FAIRMODE Plenary meeting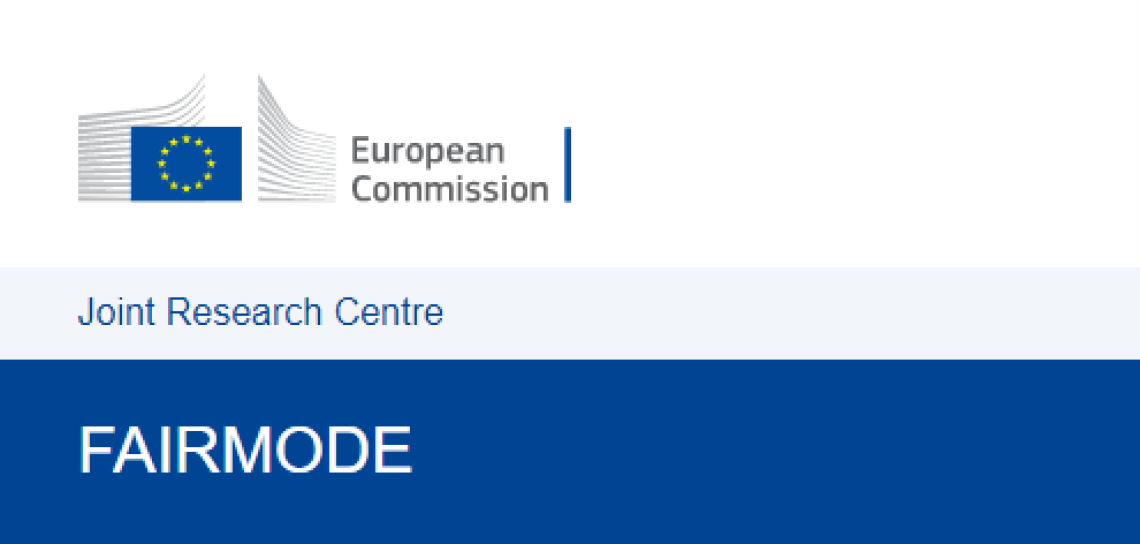 FAIRMODE was created in 2007 to facilitate the exchange of experiences and results in the context of the application of the air quality directives and to promote the use of models for air quality assessment and management in a harmonized way between Member States of the European Union. The forum includes experts appointed by the Member States (National Contact Point) and the access of the scientific community and air quality administrators is open.
The Atmospheric Pollution Laboratory (INAT) of ENEA has represented the Ministry of the Environment (now the Ministry of the Environment and Energy Security) in FAIRMODE since the beginning of its activities, with Mihaela Mircea as National Contact Point. ENEA actively contributes to the activity of the forum, with Antonio Piersanti co-chair of CT3 – Quality indicators for model forecast, and with participation in international comparison exercises between models and methodologies (source apportionment, spatial representativeness of monitoring stations, European Composite Map, microscale models) applied to air quality management and to the creation of guidelines, manuals and tools (source apportionment, model validation, DELTA tool assessment). Furthermore, ENEA contributed to the Fairmode document of recommendations for the revisione of the Air Quality Directive, proposed by the European Commission on 26 October and is currently under negotiation between the Member States and the European Parliament.
Programs, presentations and minutes of Fairmode meetings since 2008 are available here. sono disponibili programmi, presentazioni e minute delle riunioni di Fairmode dal 2008. In the recent technical meeting in Oslo (18-20/10/2022), ENEA presented the validation of the MINNI forecasting model on Europe in CT3, the SOM methodology of selection of the representative days in CT4, the sensitivity simulations of MINNI to the emission variations on the Po Valley in progress in CT9.
Caratteristiche dell'evento
Inizio evento
02-03-2023 14:00
Termine evento
03-03-2023 16:00
Riferimenti organizzativi

Segreteria organizzativa:
Eventi ENEA

Referenti tecnico-scientifici:

Assistenza tecnica:
CNEL

Luogo
Sala Parlamentino, CNEL - Roma
Programma
02/03/2023

FAIRMODE Plenary Meeting (Day 1)

14:00 Welcome address

14.30 The proposal for a revised Ambient Air Quality Directive – COM/2022/542

15:30 FAIRMODE Roadmap 2023-2025

15:50 Air Quality e-Reporting - processing of data from models at the EEA, status and perspectives

16.10 Coffee break

16.40 Source apportionment to support AQ management (WG1)

17.30 Quality control indicators for AQ forecasts (WG3)

18.00 Conclusions

03/03/2023

FAIRMODE Plenary Meeting (Day 2)

09.00 Compilation of high resolution emission inventories (WG7)

09.45 QA/QC and fitness for purpose of assessment applications (WG2)

10.30 Coffee break

11.00 Microscale assessment (WG4)

11.30 Efficient and robust AQ measures (WG5)

12.00 Sensors & Data fusion (WG6)

12.40 Lunch break

14.00 Monitoring design, spatial representativeness and exceedance indicators (WG8)

15.00 QA/QC and fitness for purpose of planning applications (WG9)

15.40 Concluding remarks
Sponsors